Hair Product of The Month
Each Month, A Special Vegan Hair Product Brought in the Sunlight
Hair Bouncy Curls Set
Kristin Ess
Comes with 3 curl products
Curl Shampoo gently cleanses without stripping and creates a rich lather
Curl Leave-In Cream Conditioner detangles, reduces frizz and hydrates dry hair while adding shine
Curl Defining Cream helps tame frizz and replenish moisture leaving hair feeling soft
No sulfates, parabens, phthalates, silicones or drying alcohols
Vegan, cruelty-free
10 fl oz / 296 mL
8.45 fl oz / 250 mL
6.7 fl oz / 200 mL
Get It Now
A Different Consumption
Encouraging a Vegan & Cruelty-Free Mindset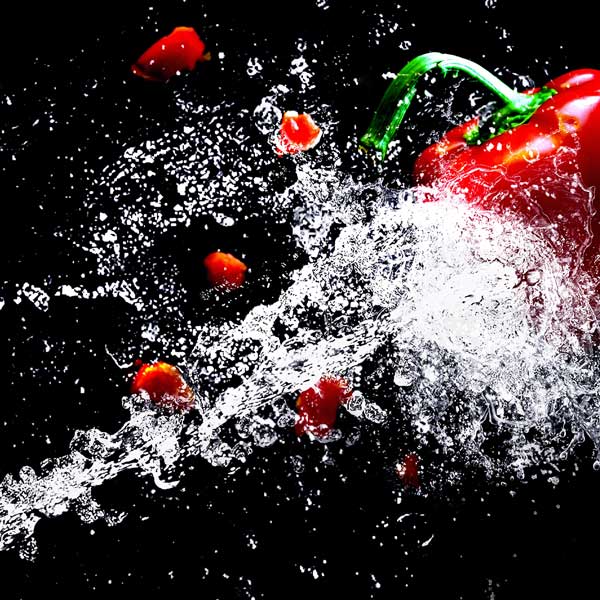 We are a team.
A team of professionals who have a mission: helping anyone to consume better.
The world as we know it is not a coincidence. As a society, we slowly came to accept that the cosmetics we use are tested, causing harm to innocent living creatures. Together, we scream "NO" to animal exploitation. And this starts with a simple idea: consuming differently.
This vegan news channel is about promoting the best and most effective vegan and cruelty-free hair products, encouraging consumers and entrepreneurs' initiatives to switch for responsible solutions. Learn more about veganism. And discover who we are!
Tips & Advice
Vegan Tips From the Best of Our Knowledge
Spread the Word to the World
We are proud in our mission to switch people's consumption into a better direction.
The contents we provide are created and curated with love.
Help us and share!
❤️️