In the Spotlights
Vegan Hair Product of the Month
(November 2023)
Moisture Lock Leave-in Conditioner
Ouidad
Lock in essential nutrients while enhancing the natural pattern of your curls
Smooths your locks, adding the perfect amount of slip to make detangling a breeze
Meticulously crafted with a breathable blend of prickly pear and green tea
No non-water soluble silicones, parabens, sulfates, mineral oil, phthalates, petroleum, or gluten
Vegan, cruelty-free
8.5 fl oz / 250 mL
Get It Now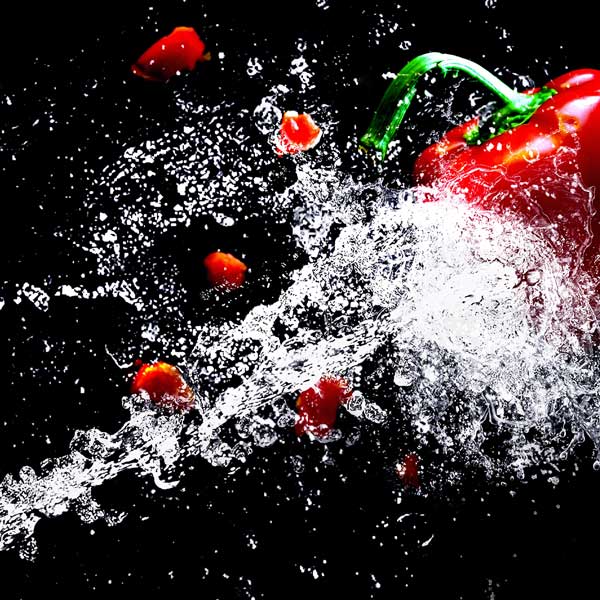 Meet our squad of superstars, on a mission to help you become a conscious consumer!
It's no accident that the world is the way it is. We, as a society, have somehow come to terms with the fact that our beloved cosmetics are tested on innocent beings. But it's time to say "NO" to animal exploitation. It all begins with a tiny spark: changing the way we consume.
Welcome to our vegan hair news channel! We're all about championing the top-notch vegan and cruelty-free hair products out there, and inspiring both shoppers and business owners to make the switch to kinder alternatives. Dive into the world of veganism and find out who we are! 🌱✨
Spread The Word to The World
We are proud in our mission to switch people's consumption into a better direction.
The contents we provide are created and curated with love.
Help us and share
❤️️