The Best Vegan Hair Products
Discover the best vegan and cruelty-free hair products for any hair projects you have.
Vegan Hair Product of The Month
Each month, we bring you the best cruelty-free and vegan hair product. Like a gem in the spotlight.
100% Pure Organic Jojoba Oil
Cliganic
Helps to reduce grease, adds shine, and protects against split ends
Helps to reduce flakes and itchiness caused by a dry scalp
100% pure, single-ingredient product (jojoba), no synthetic additives
USDA organic certified
Vegan and cruelty free
16 fl oz / 480 mL
Get Best Price
Vegan Buying Guides
We help you choose the best solution for your hair through a thorough selection of the best vegan and cruelty-free hair products.
Vegan Advice
Sit down, relax, read and learn from the best of our team's knowledge.
Together For a Responsible & Cruelty-Free Consumption
Why we are who we are.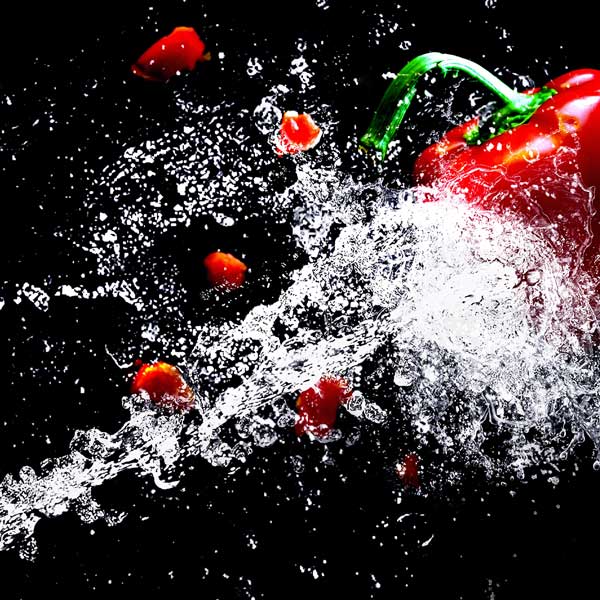 "The world is a dangerous place, not because of those who do evil, but because of those who look on and do nothing.

Albert Einstein
We are a team. A team of dedicated individuals striving to help everyone to consume in a better way. The world as we know it is not a coincidence. As a society, we slowly came to accept that the cosmetics we use are tested, causing harm to innocent living creatures. Together, we scream "NO" to animal exploitation. And this revolution starts with a simple idea: consuming differently.
This web site is about promoting the best and most effective vegan / cruelty-free hair products, encouraging consumers and entrepreneurs' initiatives to go for responsible solutions.
Spread the Good News
We are proud of our mission to change how people are consuming.
The contents we provide are created and curated with ❤️️.
Help us and share!